Farewell Co.
Hand crafted leather goods made by Farewell Co.
Farewell Co. - Good Road To Travel
A one week project from concept to completion that combines branding, typography and product design into a 'Gentlemans Travel Kit'. The kit incorporates a hand-crafted selection of travelling essentails, that are also available individually.
The circle icon with a line through it is based on the old Nomad symbol, meaning 'Good Road To Travel'.These products are all essentials you would keep on you everyday and/or travel with.
Photography - Ryan Jacobs
Studio space for shoot - Marcus Berger Design
http://lookslikegooddesign.com/brand-identity-by-ben-johnston-and-taariq-latiff/
http://www.computerarts.co.uk/blog/farewell-company-good-road-travel-133928
http://www.fubiz.net/en/2013/06/25/farewell-company/
http://industryandinterest.com/farewell-co-ben-johnston/#more-2973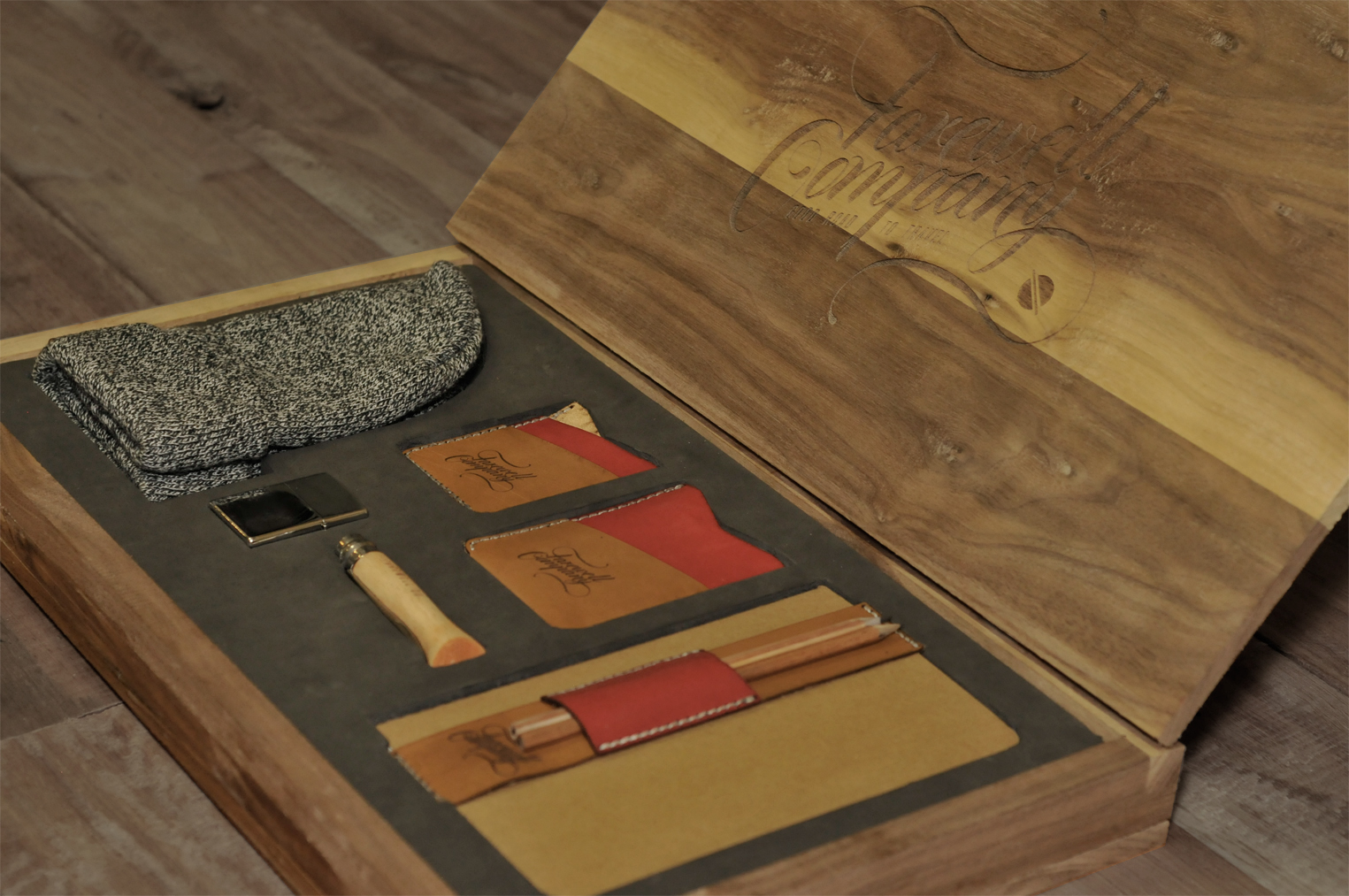 Process pics on Instagram

:

benjohnston25
Follow the full process on INSTAGRAM: BENJOHNSTON25